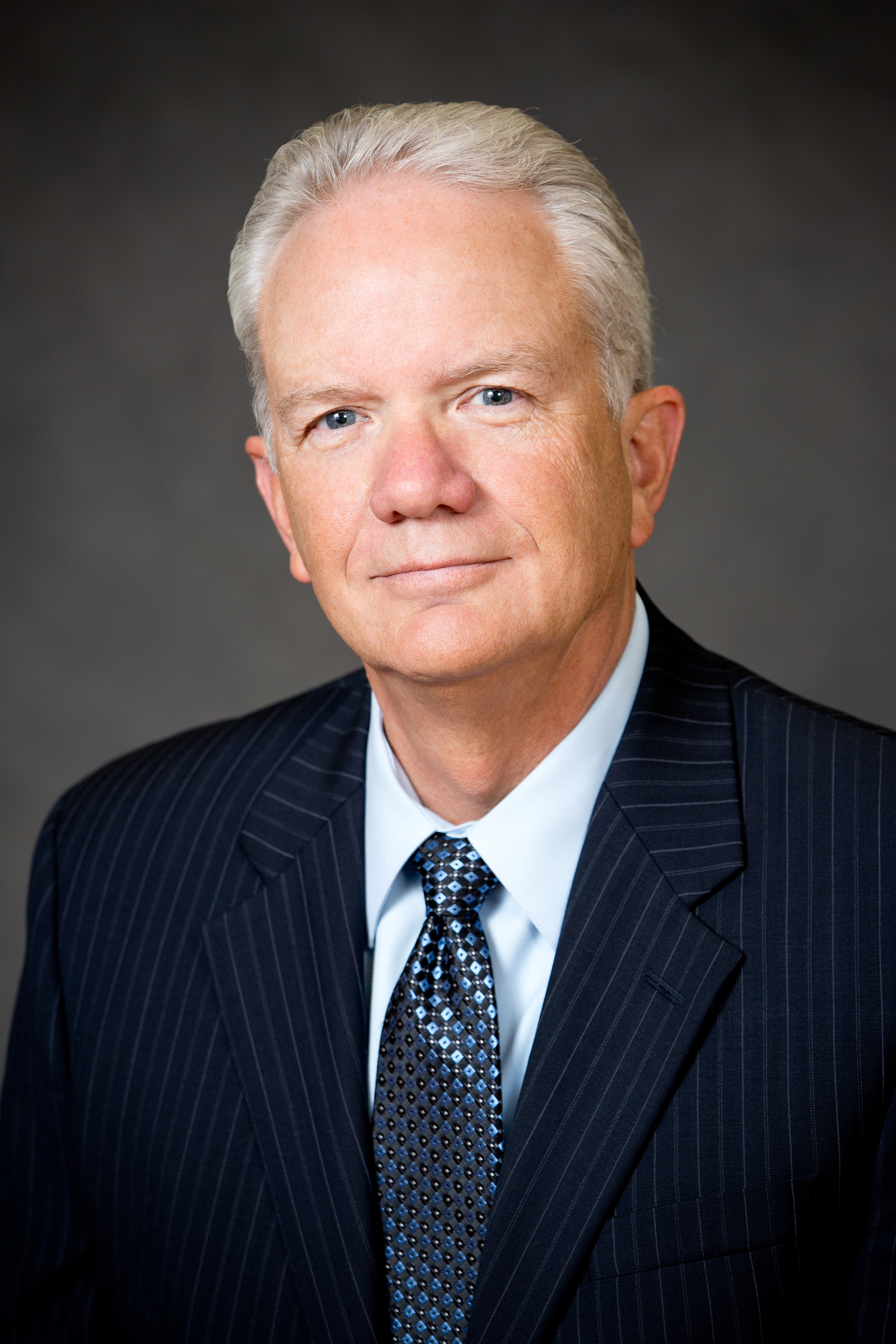 Kerry M. Kinney
Practice Area:
Civil Litigation
Admission to California State Bar 1977
Pepperdine University, B.A. 1974
University of Southern California, J.D. 1977
Moot Court Honors Program
Extern – Justice Robert S. Thompson, California Court of Appeal
Memberships And Noteworthy Activities
Member of Ventura County Bar Associations and
Trial Lawyers Association
Volunteer Mediator for Malibu Municipal Court
Settlement Officer – Van Nuys Superior Court
Adjunct Professor of Law, Pepperdine University School of Law,
1986-1987
Retained and Testified as a Standard of Care Expert regarding Attorneys

Civil Litigation
Civil Litigation (State, Federal, and Appellate Courts) involving disputes relating to business, real estate, insurance, serious personal injury, employment, partnerships, corporations, probate, and professional negligence cases against attorneys, accountants, insurance professionals, engineers, and real estate professionals.